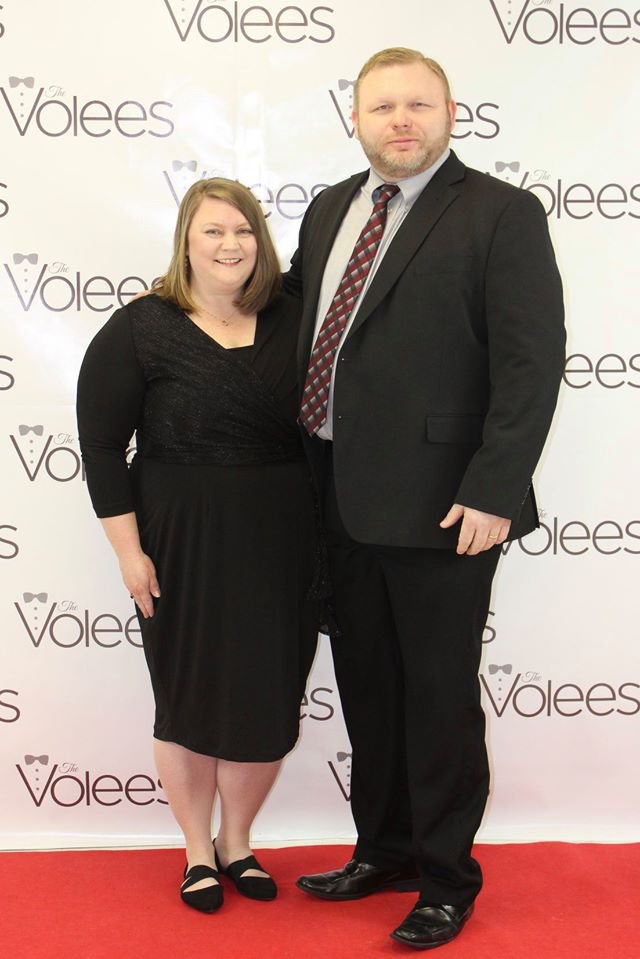 Keith Buttram - Lead Pastor
Pastor Keith and Jennifer Buttram have been serving in ministry for the last 22 years. Pastor Keith is originally from Springdale and trusted Christ as his Savior at TBC at the age of 19. Jennifer is from Springfield, Missouri. After Bible College, they served together in youth ministry in Missouri, Florida, and Virginia before returning to lead the teens of TBC in April of 2004. In January of 2015, Jennifer was hired to start a daycare and preschool ministry and has been the director of Orchard Children's Academy since. Pastor Keith was called to be the Lead Pastor in February of 2017 after Pastor Don Elmore retired.
Jared Paiz - Youth Pastor
Jared Paiz has a Bachelor of Science in Intercultural Studies and Bible from Baptist Bible College and Theological Seminary out of Springfield, Missouri. Jared and his wife Haley have served in the Student Ministry at Temple Baptist Church in Springdale, AR just over a year. They are originally from Temple's sister church, Stillwell Bible Baptist Church in Clarksville, AR. and desire to answer God's call in their lives by serving on the foreign mission field in Gods perfect timing.